Sponsor a Cyclist (current)
Thank you for supporting the ... translation by sponsoring one of our cyclists in the Discovery 947 Ride Joburg cycle challenge!
This year we ride for the ..., bringing God's Word to ... languages: .... All funds raised will enable translation to begin this year.
The amount needed to give the gift of God's Word to the ... for one year is R ....
The cycle team has managed to raise ...% of this!
To continue to support the translation, find your cyclist below and select Donate Now to give online via PayFast. Or, use the details below to give via EFT:
(Please note that EFT payments won't register on this web page until 1st - 7th of the following month)
Account Name: Wycliffe South Africa
Bank: Standard Bank South Africa
Type: Cheque Account

Account Number:

200711547
Branch Code: 051001

Reference:

"Donor ID / Project ID" (OR, please use: "Your Surname / Cyclist Name", e.g. "Andrews / Tanya")
Proof of Payment:

This email address is being protected from spambots. You need JavaScript enabled to view it.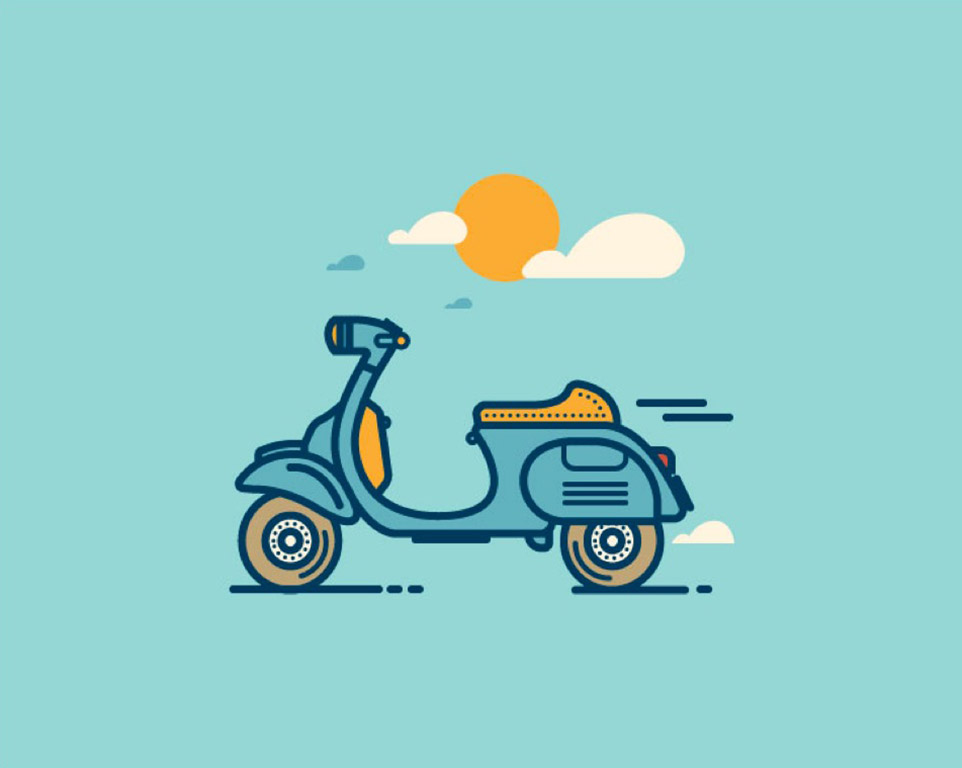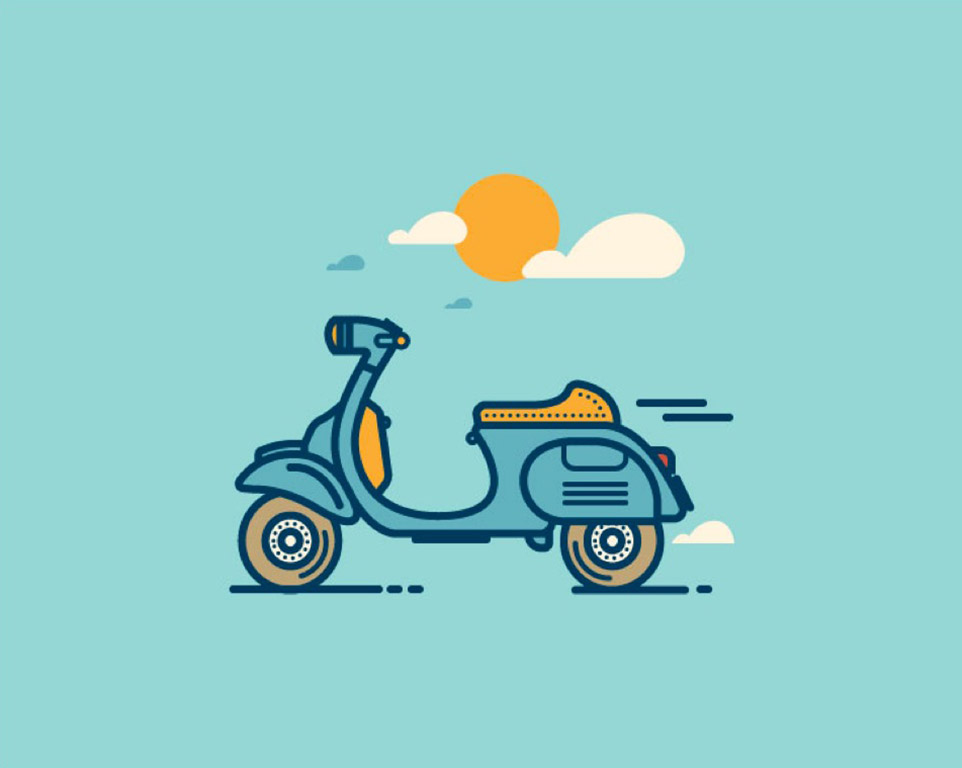 This year the Bible Man Team will be riding again, but this time from start to finish! Bible Man hasn't completed the full 94.7 km since 2015, but this year he's making a comeback. Sponsor our team, Marvin Oliver, Sipho Twala & Mpendu Nkala, as they work hard to take God's Word 94.7 km, and to bring God's Word to the Makhuwa of Mozambique!
Project ID: P00055
TEAM CAPTAIN
Tanya bought her first bike in July 2017 which she then learnt how to ride. Starting with 7 km, she worked up to the 94.7, completing it with the Wycliffe Team in 2017. This year, she's our captain!
"Don't be afraid to take the plunge - join us - we will help you make a Kingdom difference!"
Project ID: P00059
MESSAGE FROM THE CEO:
"I ride because I love this Kingdom cause, and want to see God's Word alive in EVERY language. My thanks and respect to every cyclist who joins our team this year. May you be blessed to see how God uses you!"
Project ID: P00053
Our first cyclist to join the Wycliffe cycle team this year. He has been part of our team every year for the past 6 years, often completing a double loop in the name of God's Word. Craig cycles again this year, making a Kingdom difference by bringing God's Word to the Makhuwa people.
Project ID: P00057
Marvin has ridden on our team every year for the past 6 years, later becoming our captain, and has often completed a double loop! He is a dedicated partner of Wycliffe South Africa and has served for 4 years as a board member.
Project ID: P00000
.........
Project ID: P00000
.........
Project ID: P00000
.........
Project ID: P00000
.........